How to set the mold and barrel temperature of modified nylon (PA)? This article introduces the setting of mold temperature and barrel temperature of modified nylon (PA).
Mold temperature setting
Mold temperature has a certain effect on crystallinity and molding shrinkage. Modified nylon (PA) mold temperature should be in the range of 80~120℃.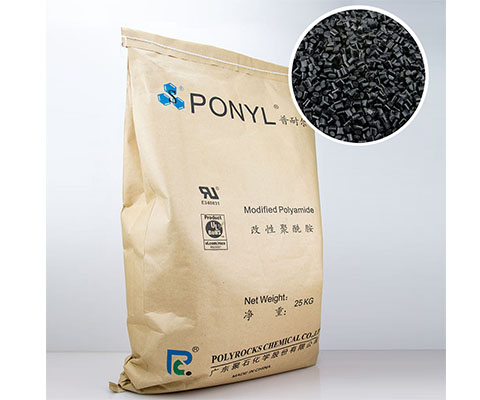 Choose high mold temperature, high crystallinity, wear resistance, hardness, elastic modulus increase, water absorption decrease, product molding shrinkage rate increase, suitable for products with higher requirements for strength and rigidity; when the product wall is thin, it is also difficult to mold. A higher mold temperature is required, and certain temperature control of the mold is required.
Choose low mold temperature, low crystallinity, good toughness, high elongation, reduced shrinkage, suitable for products with good transparency or higher requirements for flexibility.
If the wall thickness is greater than 3mm, it is recommended to use a low temperature mold of 20~40℃. For glass fiber reinforced nylon (PA) materials, the mold temperature should be greater than 80°C.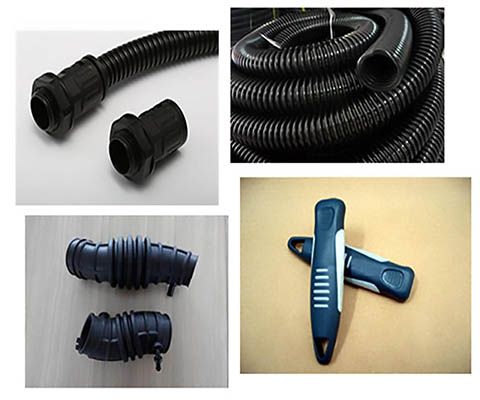 Barrel temperature setting
Under normal circumstances, the minimum barrel temperature of PA6 is 220°C, and that of PA66 is 250°C. If the material temperature is too low, the material cannot be completely melted. The hard particles or fibers contained in it may damage the mold and the screw. If the material temperature is too high, it is easy to cause discoloration, brittleness, and silver wire. The barrel temperature selected during injection molding should comprehensively consider the performance of the resin itself, the added particles or fibers, the shape factors of the equipment, and the product.
Due to the poor thermal stability of nylon, it is not appropriate to stay in the barrel at high temperature for a long time to avoid discoloration and yellowing of the material. At the same time, because nylon has good melt fluidity, a faster injection speed can be used.